Event Space Rental Service – 42West44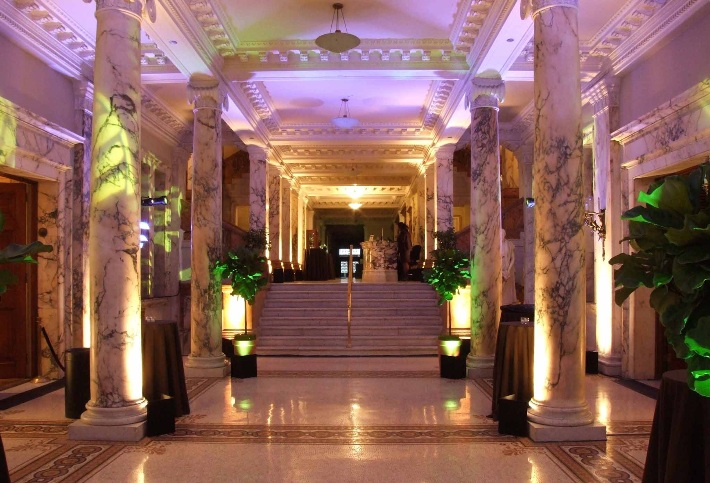 The City Bar's event space rental service – 42West44 – offers unique space rentals for both City Bar members and the public. From corporate events, business meetings and film shoots to cocktail parties and weddings, 42West44 is the ideal location to host your next event. For large events, choose from our new, award-winning catering or bring your own. Our in-house catering is provided for meetings.
Find out more and start planning your event today by visiting www.42west44.com.