Insurance Programs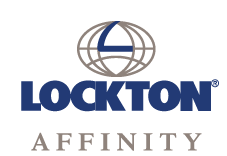 NYC Bar
Notice of Broker of Record Change
Effective February 1, 2017 we have selected Lockton Affinity to administer the New York City Bar Insurance Program. Lockton Affinity has 30 years of experience working with associations like ours and we are excited about the expertise they will bring to our members.
The new Lockton website is currently under development. Please check back often for more information, including specifics on product offerings and other helpful information. Lockton Affinity representatives are available now to answer questions, consult on immediate insurance needs or be of service in their advisory capacity. Please call Connor Royston at 844-307-5960 or email NYCBar@LocktonAffinity.com.
Members with current insurance policies with our previously endorsed broker, Mercer, remain in place.