Annual LSAT Prep and Law School Conference
Join us for our 13th Annual LSAT Prep & Law School Virtual Conference on
Wednesday, April 20, 2022 (half-day) and Thursday, April 21, 2022 (full-day)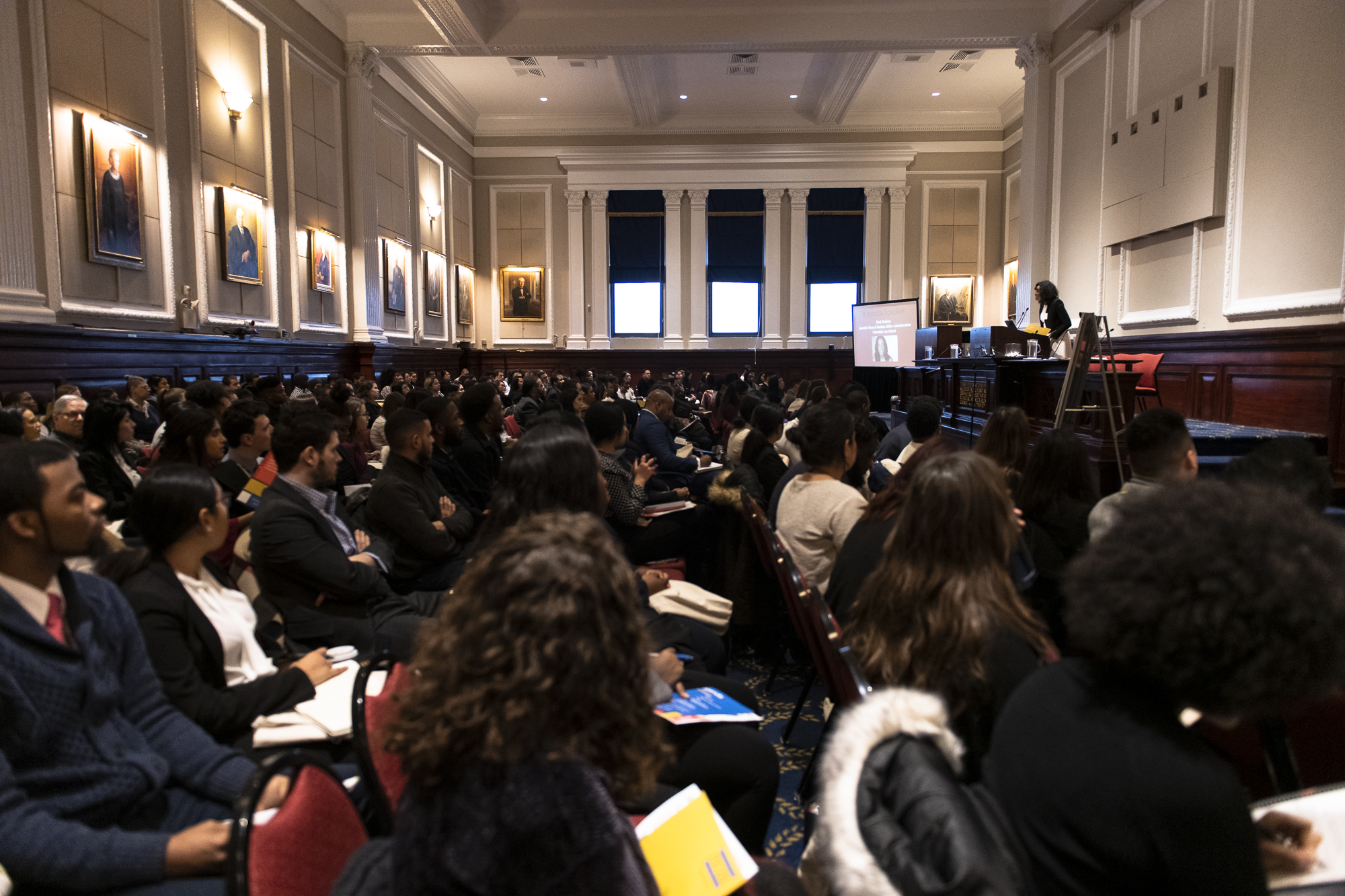 This free conference is for all prospective law students, providing information on everything from the LSAT through the first year of law school. The program includes LSAT prep classes by leading providers, as well as panels with admissions representatives and law students from regional law schools. The conference culminates with a Networking and Admissions Fair. All participants will receive materials on admissions and financial aid.
Day 1 (half-day): Wednesday, April 20, 2022, 4:00-8:00PM

Focuses on New York City law schools that offer part-time/evening programs
Day 2 (full-day): Thursday, April 21, 2022, 9:00-6:00PM
Includes panel presentations, writing workshops, and a virtual exhibit hall
If you are a law school, test prep company, or law school pipeline program seeking to participate, please reach out to us at diversity@nycbar.org.
Questions? Comments? Contact us at diversity@nycbar.org.