CLICKS Sports & Entertainment Law Symposium
A full-day symposium in conjunction with the Council on Legal Education Opportunity designed for high school students interested in sports, entertainment and the law, offering professional development workshops, expert panels, and networking opportunities.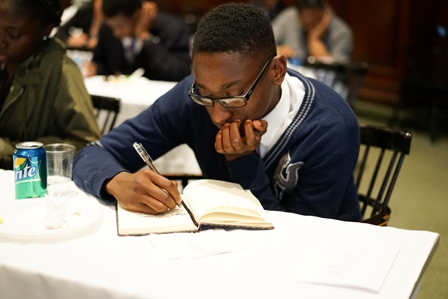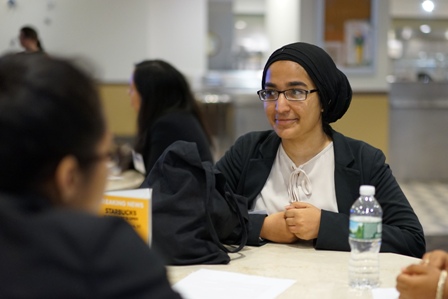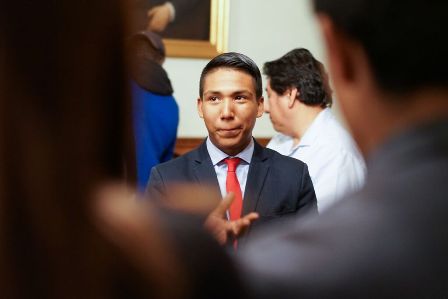 The City Bar and the Council on Legal Education Opportunity's CLICKS Mentoring Initiative is proud to present a comprehensive all-day symposium for high school students, providing information on everything from the drafting your first resume through the path to a career in sports and entertainment law. The program includes workshops on professional development topics by leading sports and entertainment professionals, as well as several engaging panels with representatives from across the field. The symposium culminates with a networking session for all students and volunteer attorneys.
Please click to view photos from past events, including CLICKS Program Kick-Off, CUNY Black Male Initiative Fireside Chat, and Writing Workshop with Wade A. Davis. Please check back at this page for photos of the symposium, which took place on Saturday, March 11, 2017.