Bookkeepers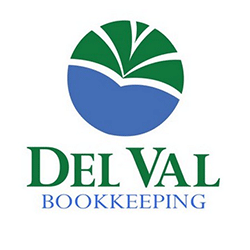 At Del Val Bookkeeping, we work with a lot of lawyers, helping them to improve the back-end efficiency of their firms while they build their practices. ​
We are certified in Clio and familiar with Time Matters, and make sure your time, expenses and billing are recorded most efficiently. Tracking retainers and IOLTA accounts are additional functions so important to your practice, which we take very seriously. Other services include accounts payable, accounts receivable, bank and credit card reconciliation and payroll.
That means you enjoy a streamlined data collection process that frees up your mental energy. You can focus solely on the legal matters of your clients while we take care of all the behind the scenes work.
With Del Val Bookkeeping, you are "Always in balance!" Please visit our website, www.delvalbookkeeping.com, or email us at jperry@delvalbookkeeping.com for more information. NYC Bar members are eligible to receive QuickBooks Online for free.