Join the New York City Bar Association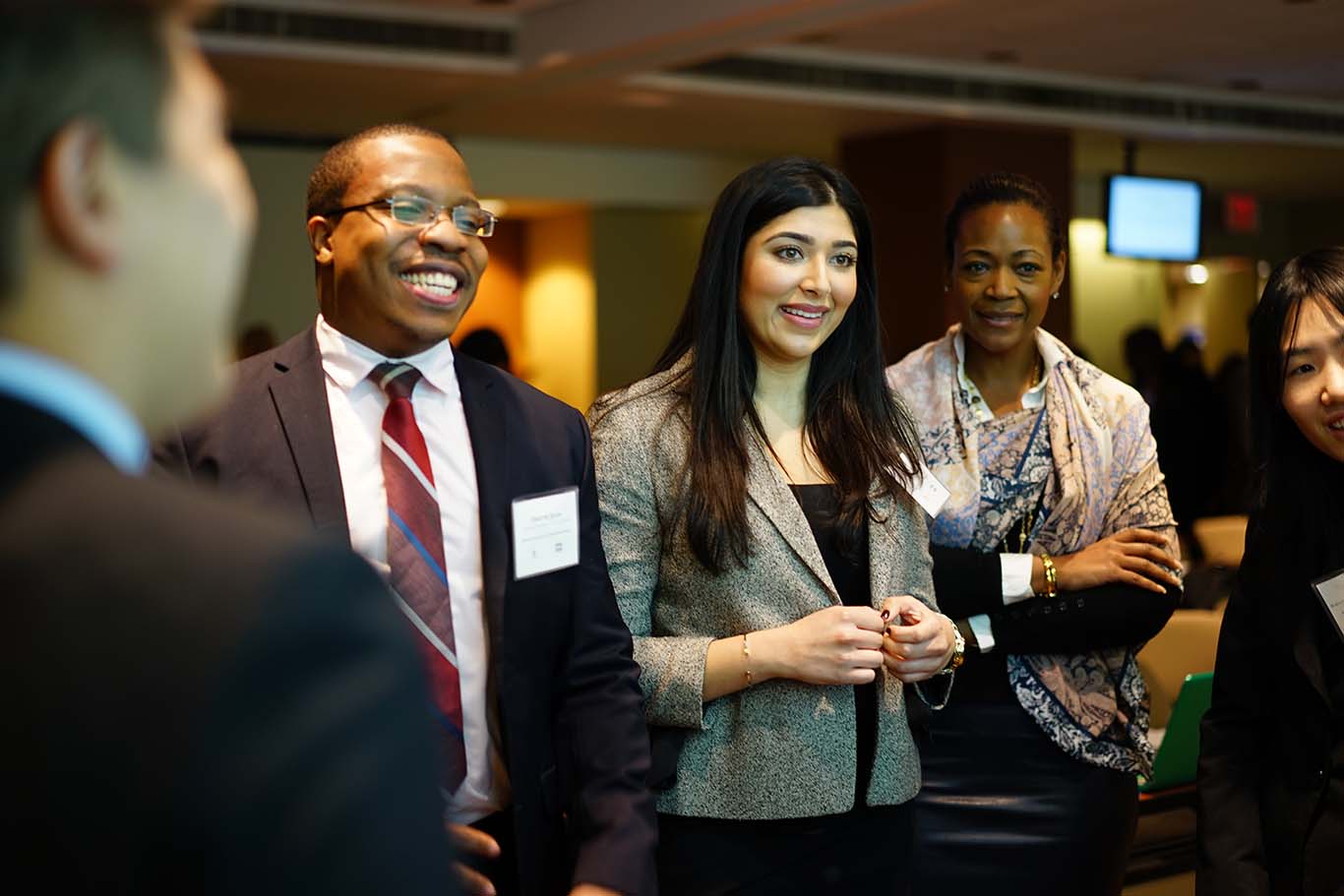 Join today and give your legal career a boost!
You can count on the City Bar to be with you very step of the way to help you advance your career goals, fulfill your personal interests and serve the public good.
The 24,000-member City Bar carries on a wide variety of professional and public service activities that not only enhance the legal profession, but also make a difference in people's lives across the nation and around the world -- all while strengthening your skills and value as an attorney.
Membership includes access to a host of resources relevant at every stage of your career, including our CLE courses, speaker events and unparalleled networking opportunities with the best legal minds in the city.