Associate Leadership Institute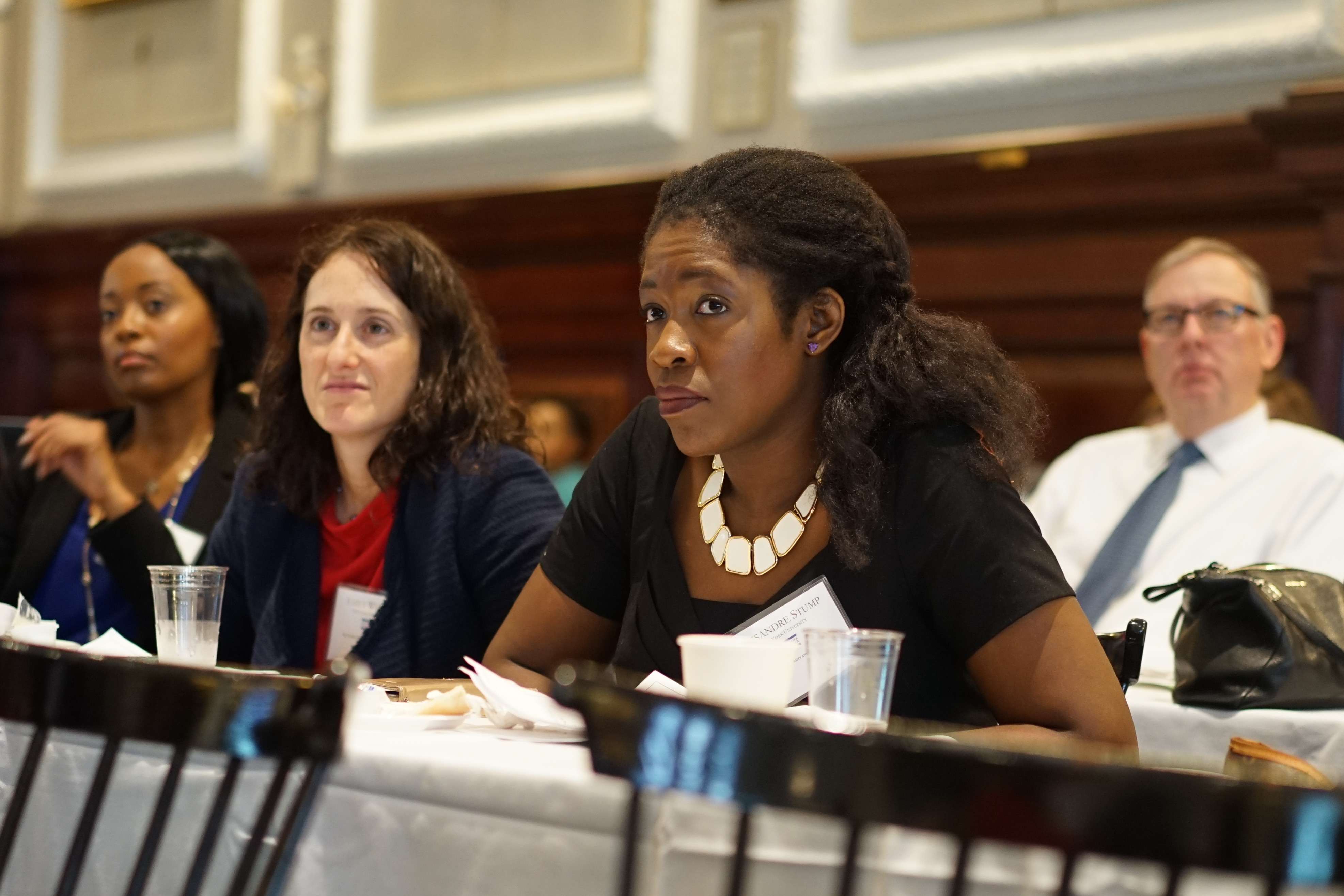 The City Bar is pleased to announce the inaugural Associate Leadership Institute, a five-part series of high-level development training for mid-level and senior associates at our signatory firms, which will include keynote speakers, intensive training modules, and networking opportunities. The program will run from April - July 2017 at the City Bar.
Curriculum will include the following:
Executive Presence & Impactful Communication Skills
Building Your Personal Brand: Leveraging Strengths & Mitigating Weakness
Leveraging Your Network: Mentor & Sponsor Relationships
Rainmaking, Business Development/Client Relationships
Practice & Career Planning and Transitioning
Participants
Interested candidates must submit the following:
Materials can be submitted to Monica Parks at mparks@nycbar.org.
The nomination deadline is Friday, March 24th.
Premier and Leadership Sponsors of the Office for Diversity and Inclusion have a limited number of complimentary and discounted seats available as part of their sponsorship benefits. The cost for additional associates and non-sponsor associates will be $2,000.
Faculty and Volunteer Attorneys
Please complete the Faculty Call for Proposals at the following link: https://goo.gl/forms/KuiMd6yxrf1K46Sv1 [PDF]
Please sign up as a volunteer attorney at the following link: https://goo.gl/forms/duepRV9QdaXWpsVH3
For more information about the Institute, or any questions can be directed to Gabrielle Lyse Brown, Director of Diversity and Inclusion at gbrown@nycbar.org or (212) 382-6713.
Co-Sponsored By: