Upcoming Barclays Center & Nassau Coliseum Events
Simply click on the link below your desired event. If you are looking for group tickets contact Joe Grande directly.
You may have to create an account if it's your first time ordering through these discount offers.
Make sure you select the right Arena for your event.
The following events will take place at Barclays Center in Brooklyn, NY http://www.barclayscenter.com/ots-offer?camefrom=jgrande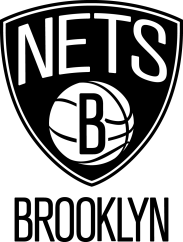 CLICK HERE TO BUY NETS TICKETS NOW
Promo code: LETSGONETS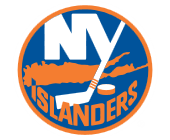 CLICK HERE TO BUY ISLANDERS TICKETS NOW
Promo code: LETSGOISLES

Deontay Wilder. vs. Luis Ortiz
Brooklyn Boxing
March 3rd - Promo code: BKBOXING
CLICK HERE TO BUY NOW
Concert & other event information:

We usually do not handle regular concert tickets due to the promoters selling them on ticketmaster directly themselves.
With that said, if you're interested in a specific concert I can help you with either 16 to 32 person suites or Premium 4 to 10 seat locations
Any Questions, call Joe Grande at 718-942-9653 or JGrande@Brooklynnets.com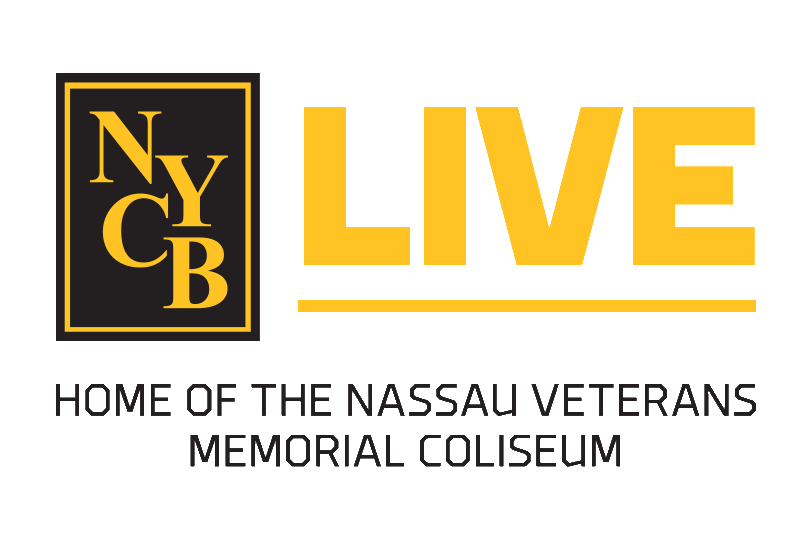 Marvel Universe Live
Mar. 22nd - April 1st
Promo code: MARVEL – CLICK HERE TO BUY NOW
Any Questions, call Joe Grande at 718-942-9653 or JGrande@Brooklynnets.com
We also have 16 to 32 person suites available for all events, call for pricing