Upcoming Barclays Center & Nassau Coliseum Events
Barclays Center is pleased to offer special ticket discounts
Simply click on the link below to view events offered. You may order tickets by using special offer codes listed on the link.
We will upload new games throughout the season for both the Brooklyn Nets & NY Islanders
We will have 3 to 4 upcoming games up at a time and will update once games pass
If there is a certain game you are looking for, feel free to email JGrande@Brooklynnets.com with that request
We also have group discounts as well, minimum is 10 or more for lower level and 20 or more for upper level
Andre Berto vs Shawn Porter - April 22nd
Promo code: BKBOXING BUY NOW
BIG 3 Presents: Brooklyn - June 25th
Promo code: BIG3 BUY NOW
Brooklyn Nets
Along with Full season ticket plans, we are also on sale with some smaller packages for next season. Get in the game and email or call me at 718-942-9653 to get your seats today.
Tip-Off Plan - 11 game plan
Enjoy 11 marquee games next season featuring all the top teams, including the Warriors, Cavaliers, Rockets, Spurs, Knicks and more. https://oss.ticketmaster.com/aps/nets/EN/link/buy/details/17MP1?camefrom=jgrande
5-Game Plan
Five premier Eastern Conference rivals, with plans including the Cavaliers, Celtics and Knicks https://oss.ticketmaster.com/aps/nets/EN/link/buy/details/17MP2?camefrom=jgrande
Gameday Pass - Best deal in sports for the avid sports fan when you don't mind where you sit
Get the best value in pro sports with every game in 2017-18 for $11.25 per seat per game ($550/season). How it works:
1. Purchase a full Nets Gameday Pass on this link https://oss.ticketmaster.com/aps/nets/EN/link/buy/details/EXP17FS?camefrom=jgrande
2. At the start of the season, you will receive instructions on how to register your pass through the Brooklyn Nets mobile app
3. Use your mobile pass for admission to Barclays Center
4. Receive your seat location via the app on the day of the game
5. Seats will be primarily in the upper level and will vary based upon availability of each game
6. Tickets are transferable but only after your location is assigned on the day of the game
New York Islanders
New York Islanders Full Season and other ticket packages are also available. Contact Joe Grande if interested.
You may have to create an account, if it's your first time ordering through these discount offers. Tickets can be printed online directly after processing your order.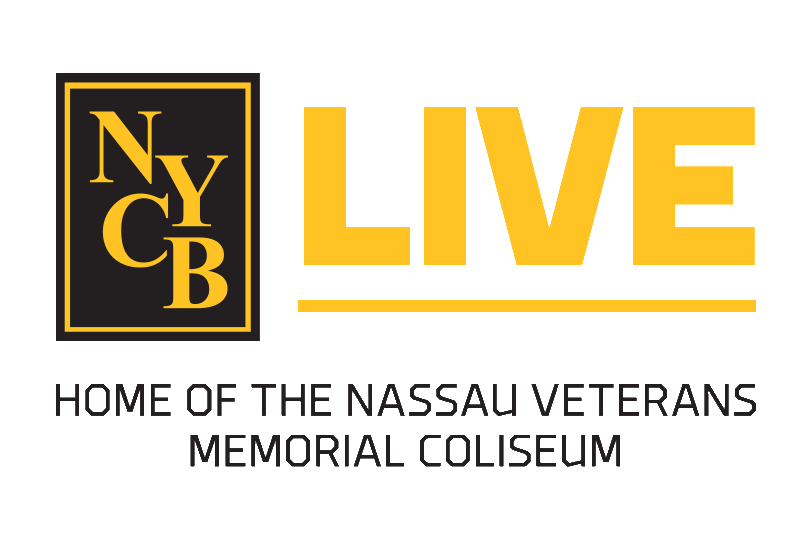 Ticket discounts are now being offered for events at Nassau Coliseum
Monster Jam Triple Threat Series - April 21st - April 23rd
Promo code: Monster BUY NOW
Any Questions, call Joe Grande at 718-942-9653 or JGrande@Brooklynnets.com.