SoFi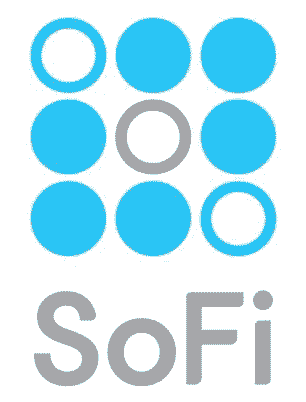 Receive a $300 Welcome Bonus When You Refinance Your Student Loans with SoFi

The City Bar has partnered with SoFi, the largest provider of student loan refinancing, who may be able to reduce the cost of that debt, saving the average attorney $31K*. SoFi refinances federal and/or private student loans and Parent PLUS loans at low rates.
Benefits include:
Bonus: $300 welcome bonus** for members who refinance through SoFi.com/NYCBA
Savings: SoFi attorneys save $31K* on average over the life of their loans and $391 per month* on their student loan payments when they refinance.
Rates: Variable rates as low as 2.575% APR and fixed rates as low as 3.375% APR (with Autopay).***
Simplicity: Consolidate all student loans into a single loan with one monthly payment.
Perks: SoFi offers career counseling, unemployment protection, a referral program, and more.
No fees: No application fees, no origination fees, no prepayment penalties.
If you have questions about refinancing your student loans with SoFi, please visit SoFi.com/NYCBA or call SoFi directly at 855-456-7634.
*See SoFi.com/disclaimer1
**Payment will be issued electronically once you become a SoFi borrower; you have submitted a completed application with documents and your loan has been disbursed. Offer good for new customers only.
***Terms and conditions apply. SoFi reserves the right to modify or discontinue products and benefits at any time without notice. SoFi loans are private loans and SoFi does not offer the same flexible repayment terms that are features of federal student loans. Eligible borrowers must be U.S. citizens or permanent residents and meet SoFi's underwriting requirements. SoFi loans not offered to residents of Nevada. Other state restrictions may apply. SoFi loans are originated by SoFi Lending Corp (dba SoFi) California Finance Lender #6054612. NMLS #1121636.